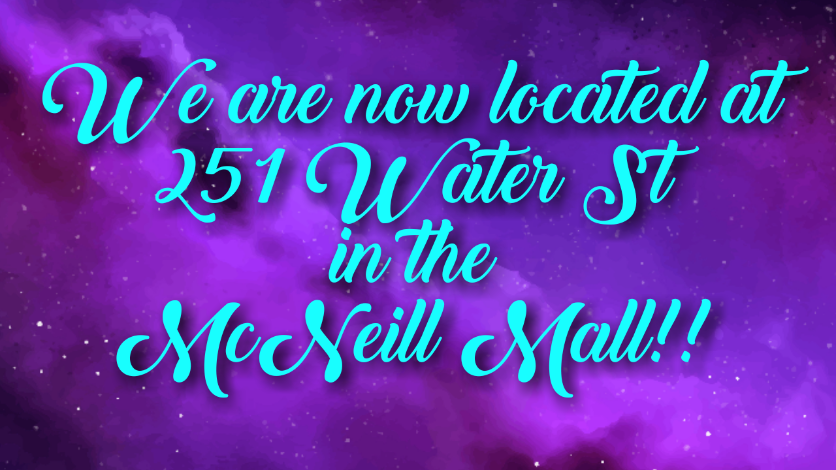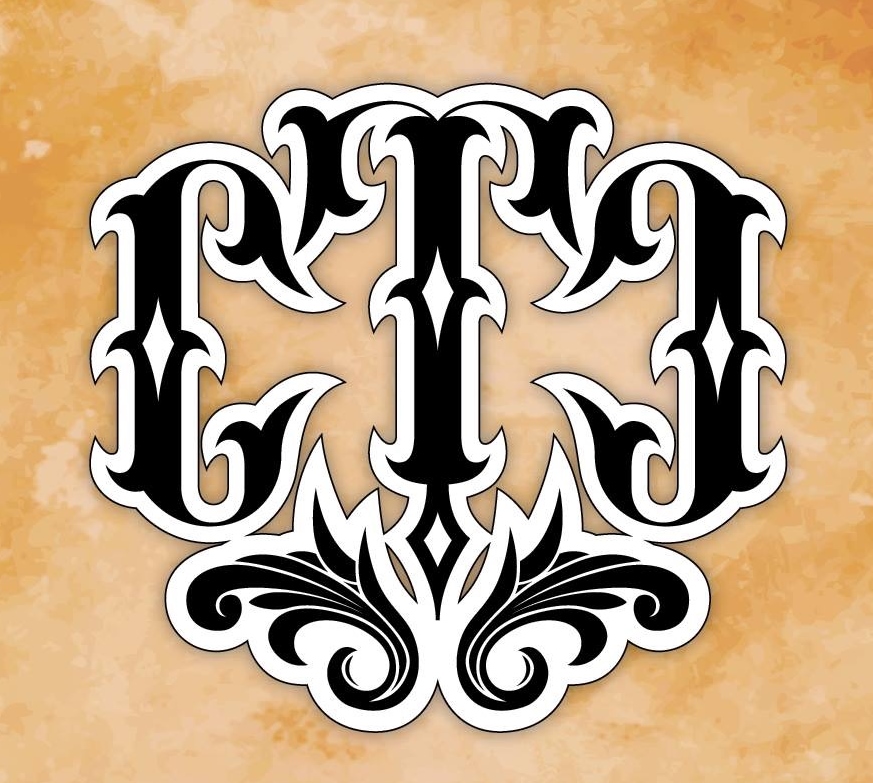 Classy Tattoo Company
here for all your

Tattoo, Body Piercing
and Laser Tattoo Removal Needs!
We are located at:
251 Water St
McNeill Mall
Summerside, PEI
902~436~8527
Studio Hours:
Open 11am to 6pm Tuesday to Saturday
Closed on Sundays and Mondays
Studio minimum: $80 plus tax
Hourly rate: $150 plus tax
All appointments require a minimum $40 deposit. (comes off the price of the tattoo, but is not refundable)
We are always adding photos as we can, so please check back often for updates!
~ Classy Tattoo Company ~ 251 Water St, McNeill Mall, Summerside, PEI C1N 1B5 | 902-436-8527