*Covid-19 Studio Update*
*Entry by Appointment only at this time
(includes all services and retail sales)
*We are currently operating on a "open by appointment only" basis at this time, If we are done early and closed or if you would like to book an appointment, please message us on our Facebook page or call us at
902-436-8527 and leave a message for us to call back.
*Thank you for your co-operation and patience during these times of figuring out a new way of operating. We greatly appreciate it!
Al & Amanda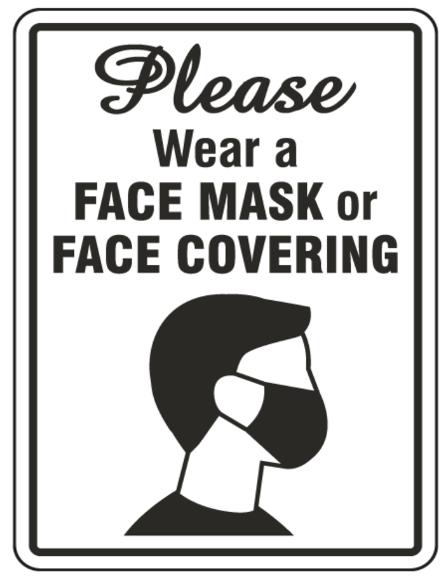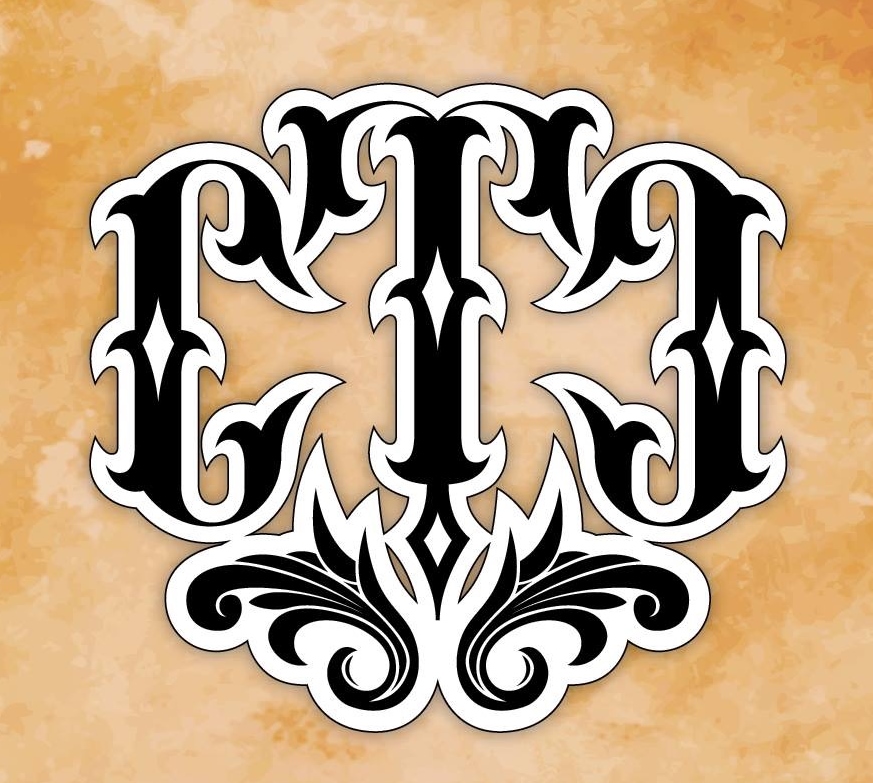 Classy Tattoo Company
Here for all your

Tattoo, Body Piercing
and Laser Tattoo Removal Needs!
We are located at:
251 Water St
McNeill Mall
Summerside, PEI
902~436~8527
Studio Hours:
Open 11am to 6pm Tuesday to Saturday
Closed on Sundays and Mondays
All appointments require a non-refundable deposit.
*$60 deposit for tattoo appointments, $40 deposit for piercing appointments
Hourly rate: $150 plus tax (1 hour minimum)
Body Piercings start at $70 and up depending on jewellery choice.
We are always adding photos as we can, so please check back often for updates!
~ Classy Tattoo Company ~ 251 Water St, McNeill Mall, Summerside, PEI C1N 1B5 | 902-436-8527